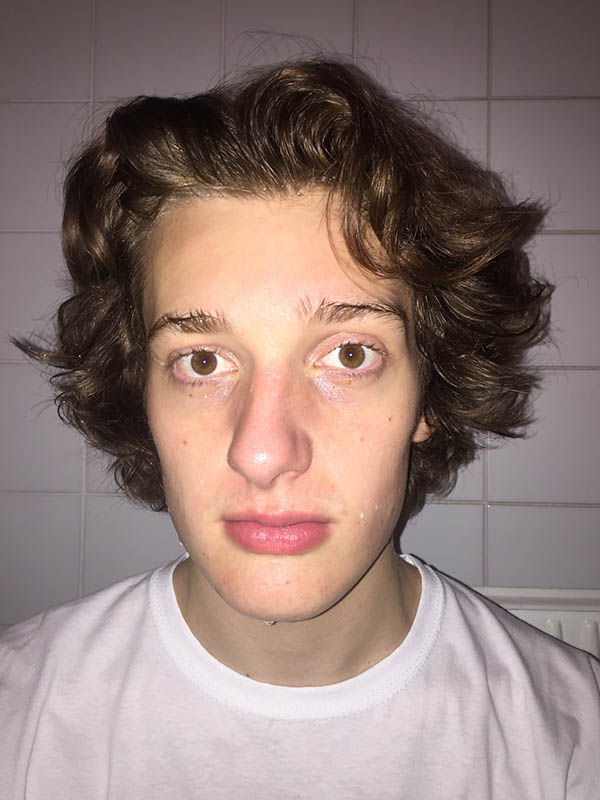 Artur
Schernthaner-
Lourdesamy
Artur Schernthaner-Lourdesamy, born 2001, lives in Vienna.
I graduated from the class Multimedial at "die Graphische" in July 2020.
I'm attending the Department Site-Specific Art (Ortsbezogene Kunst) at the University of Applied Arts Vienna since October 2020.
The last years I have been working in Theater and Film production (namely as an assistant director at Odeon Theater) as well as some freelance as a Webdeveloper.

I am also practicing my own artistic strategies in some solo works and other miscellaneous ways & collaborations;
i.e. as part of vienna based artist group Bussi Gruppe.

Also: contrabass, performing arts, installation, site-specifity, people.